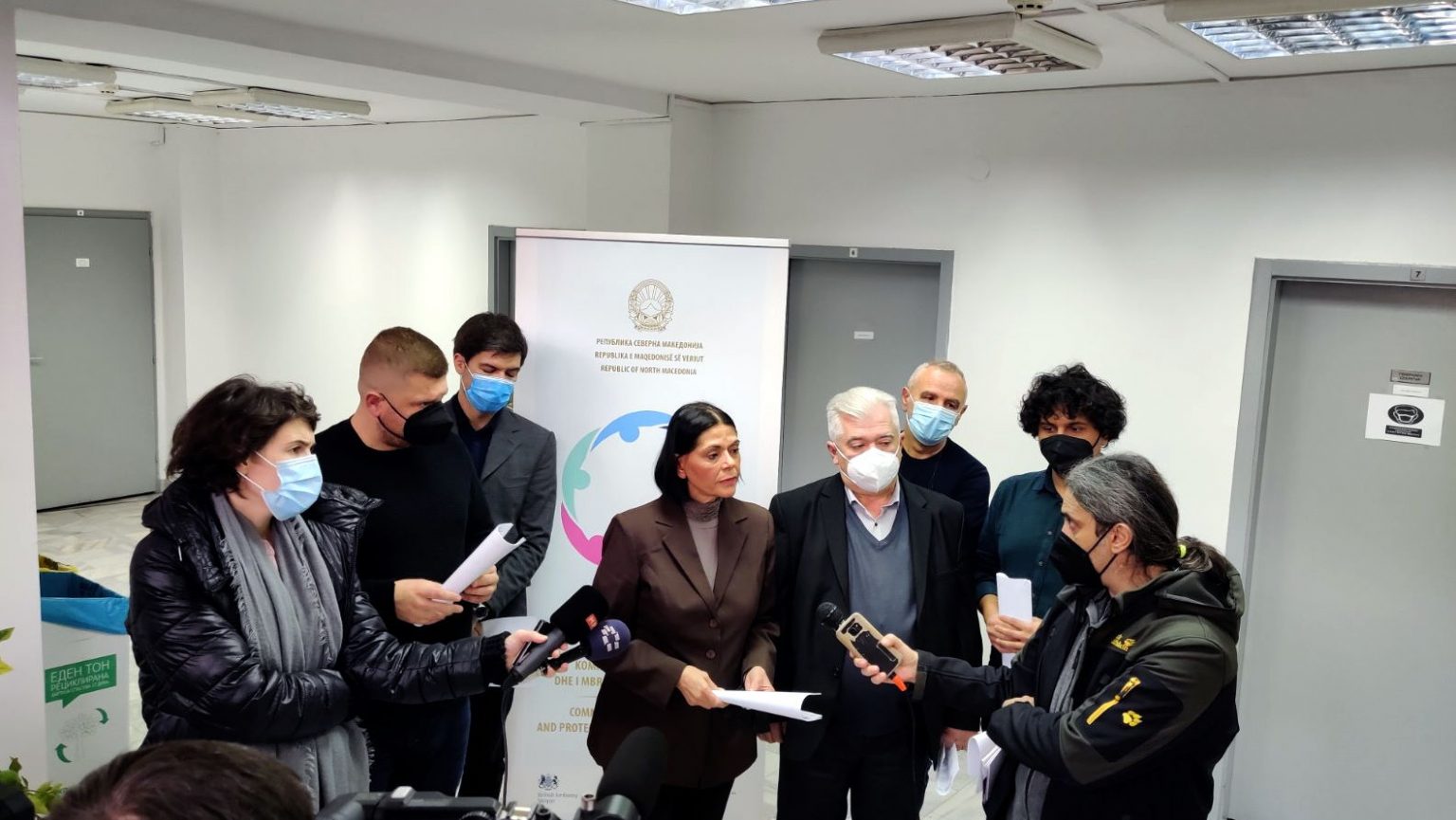 Instead of formal congratulations on the celebration of December 3 – International Day of Persons with Disabilities, the Commission for Prevention and Protection from Discrimination decided on this day dedicated to the most marginalized group in our society to act proactively and issued general recommendations to institutions.
The Commission issued four general recommendations to the institutions for the elimination of systemic discrimination against persons with disabilities, in order to promote and protect the rights provided by the ratification of the UN Convention on the Rights of Persons with Disabilities.
The first general recommendation concerns the promotion of the right to health care and access to vaccination points for persons with disabilities in pandemic conditions.
The second recommendation is aimed at promoting and protecting the human rights and dignity of convicted persons with disabilities and respecting their physical and mental integrity while serving their sentences in penitentiaries.
The third general recommendation issued by the CPPD is to ensure accessibility and appropriate adaptation to and at polling stations, which will provide equal access for persons with physical disabilities to and at polling stations throughout the country.
The last, fourth general recommendation published today refers to the implementation of the provisions contained in the Convention on the Rights of Persons with Disabilities in the relevant domestic legislation in order to ensure and promote the realization of human rights and freedoms of all persons with disabilities without any discrimination on the basis of disability.
The Commission emphasizes that in the country there is still no register of how many people with disabilities there are, in which parts and what kind of disability they are facing. The CPPD requested the Ministry of Labor and Social Policy to establish a register of persons with disabilities by degree and type, as soon as possible, so that realistic and effective policies and measures could be developed. It is required that all provisions of the Convention, for the protection of such persons be incorporated into domestic legislation as soon as possible.
—
General recommendation – promotion of the right to health care and access to vaccination points: https://bit.ly/31snF5T
General recommendation – promotion and protection of the rights and dignity of convicted persons with disabilities: https://bit.ly/3Gac5Lr
General recommendation – ensuring access to and at polling stations: https://bit.ly/3DmPLfT
General recommendation – implementation of the provisions of the Convention on the Rights of Persons with Disabilities: https://bit.ly/3Ge7fwC